We are a professional established company located in Hawaii on the island of Oahu that has been serving our clients since 2009. Got questions? Ready to get started? Call us at (808) 753-3759 or Contact Us.
The Story by Founder, Nate Burgoyne
This all began about 10 years ago when I was in the real estate industry buying and selling houses. I would listen to webinars and conference calls where the "experts" would tell us how to get our websites on the first page of Google. Well, I got to thinking, "If everyone does what this guy is telling us, we can't all be on the first page of the search results." So, my journey began to discover exactly what worked and what didn't. I began to  test things out on my own businesses to discover what really works.
I've personally had a surf school, real estate investment company, hot dog cart, published a book, an online magazine, e-book, network marketing business, and a few other personal businesses that I've been able to test strategies on. I guess you could say that I am my own guinea pig to learn what works.
As a direct result of these efforts, I've been interviewed by Good Morning America, USA Today, Forbes Life Magazine, Conde Naste Concierge, and several other location and national publications.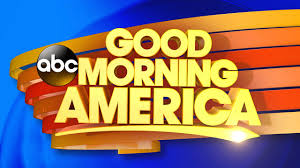 We've got a super team!
Over the years, I've assembled a super team. We create awesome websites, and can get them to page 1 of the search engine results. I love working directly with my clients as much as possible to make sure that their needs are met. I look forward to working with you as well.
You can email me direct at nate@integrityonlinemarketing.com or call me direct at (808) 753-3759.